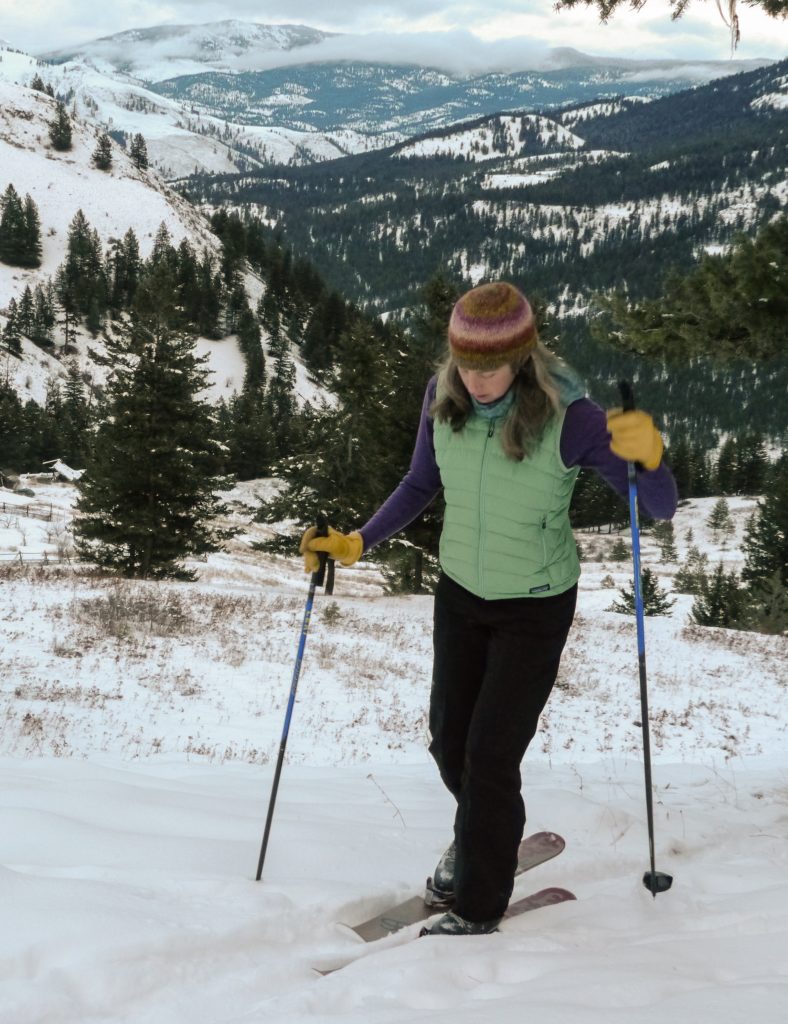 Skishoeing.com is the companion site to our Altai Skis.com site. We thought it would be good to have a informational site dedicated to using skishoes in the many ways people do.
You will find some posts on field work being done on Hoks, kids using them (the Hokstars!), schools, and some user posts as well.
We also will add instructional information over time, using skishoes in different terrain and conditions, as well as the pros and cons on different bindings, and, of course, using the Tiaks (single poles).
There will be lots of images (see the Gallery page) as well as some great new videos for this year.
We welcome comments, user feedback, requests, and contributions.
Happy Skishoeing!
Nils Larsen