All Post

Downhill on hoks

Fieldwork on Hoks

Kids on skishoes - Balla Hoks

Schools on Hoks

Ski Festivals

Ski History

Skishoeing - Hoks

Tiaks - the single pole

Touring on Hoks

Traditional Skiers of the Altai Mountains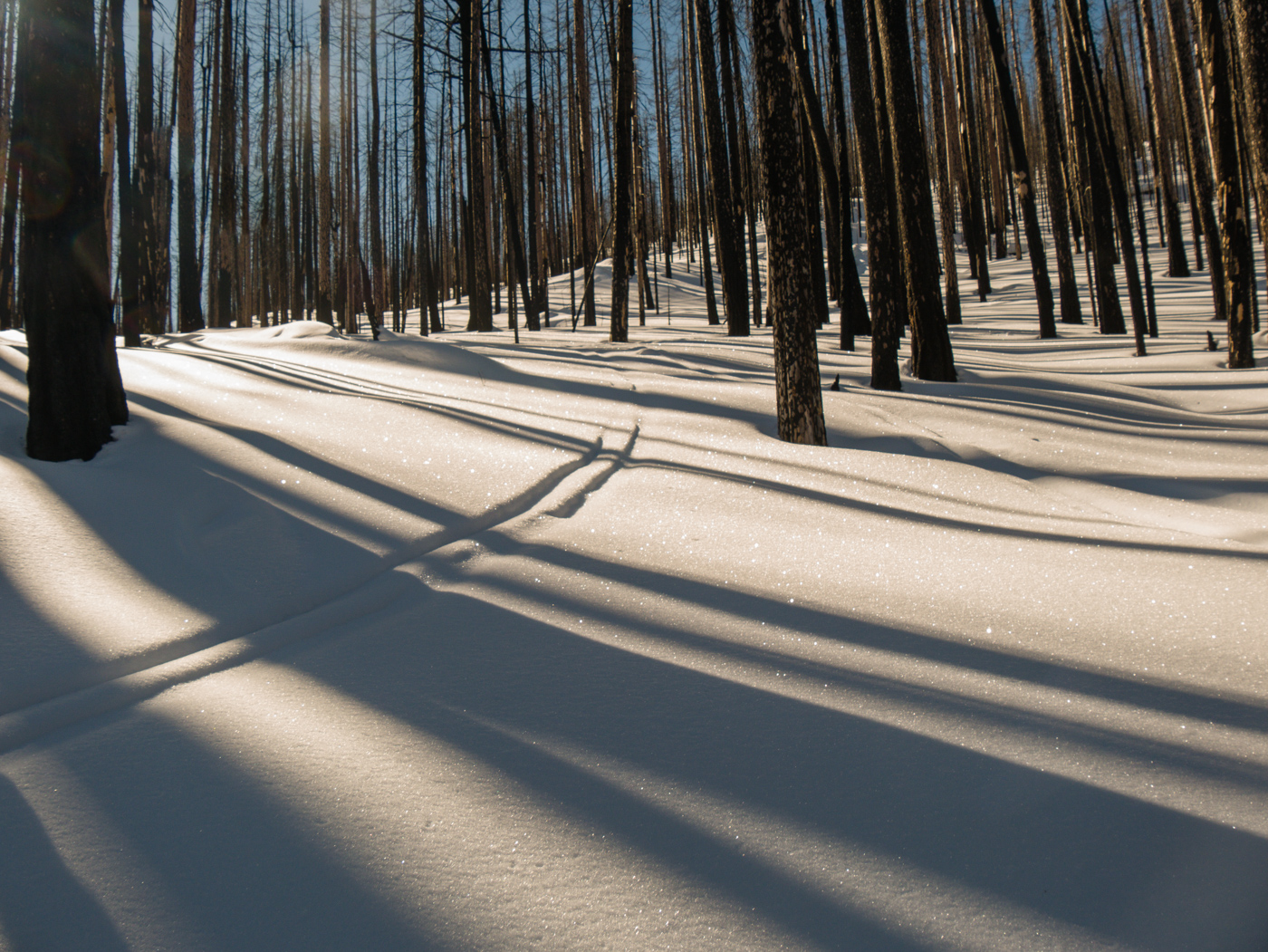 One of my favorite things about Hoks is how they disappear when I take them out in the snow. Disappear? Let me explain. The Hoks are easy to ski on, so do not require a lot of attention during a good winter wander. Many types of skiing demand almost constant attention. Ski technique can require […]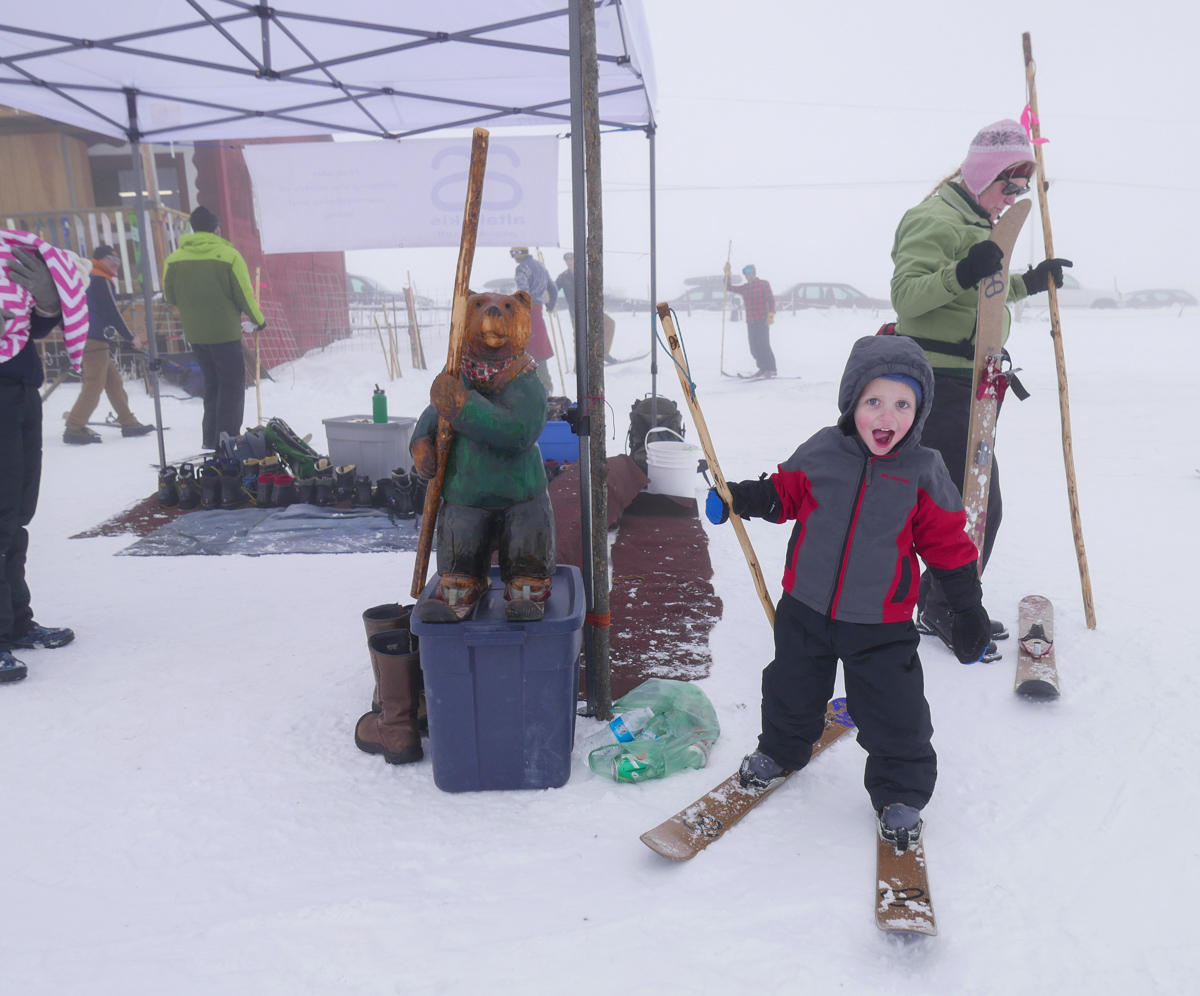 2018 Altai Ski Festival January 20th 2018 is the 3rd annual Altai Skis Hoks and ski festival at Sitzmark Ski Area in NE Washington, Okanogan Highlands. Nils' Map of the Highlands Area with some skier points of interest The Okanogan Highlands are a high mountainous area in the far north central  part of […]
NEW YORK TIMES ARTICLE ON ALTAI SKIERS This article by Kade Krichko just came out (April 19th 2017) and is a fairly good discussion on what is going on these days in the Chinese Altai Mountains. I added a few pictures below from my trips to the Altai from the last 10 years.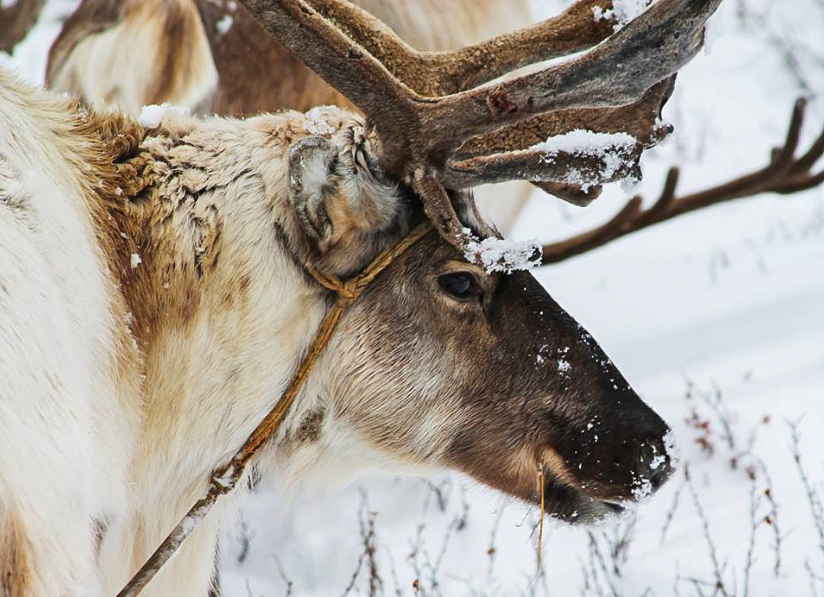 Skiing for Ethnoarchaeology in Mongolia In the summer of 2012, I initiated the Dukha Ethnoarchaeological Project. Ethnoarchaeology is the study of living people for the purpose of developing tools to aid in the interpretation of the archaeological record. I am an archaeologist at the University of Wyoming. I normally excavate sites of the first […]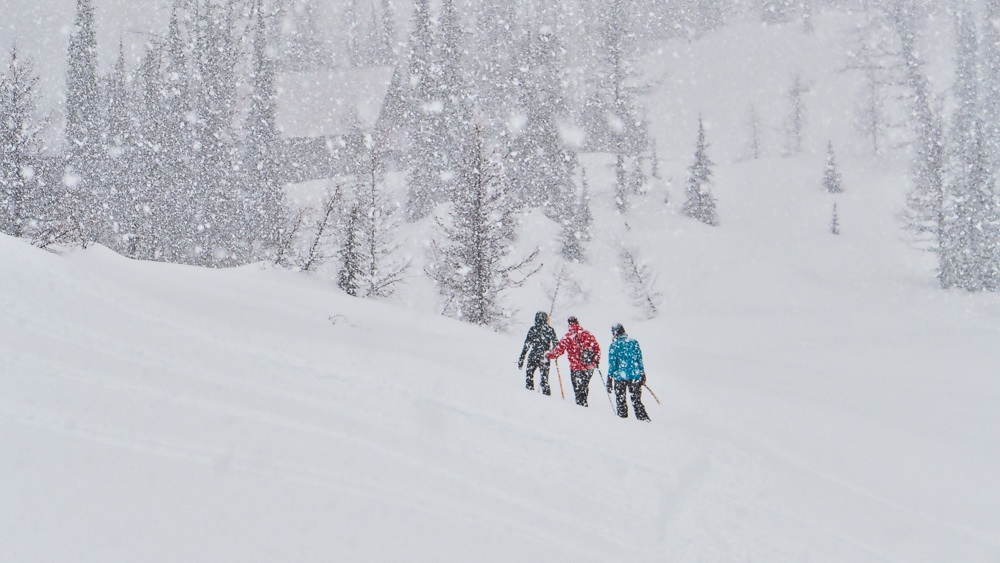 Skishoeing.com is the companion site to our Altai Skis.com site. We thought it would be good to have a informational site dedicated to using skishoes in the many ways people do. You will find some posts on field work being done on Hoks, kids using them (the Hokstars!), schools, and some user posts as well. We […]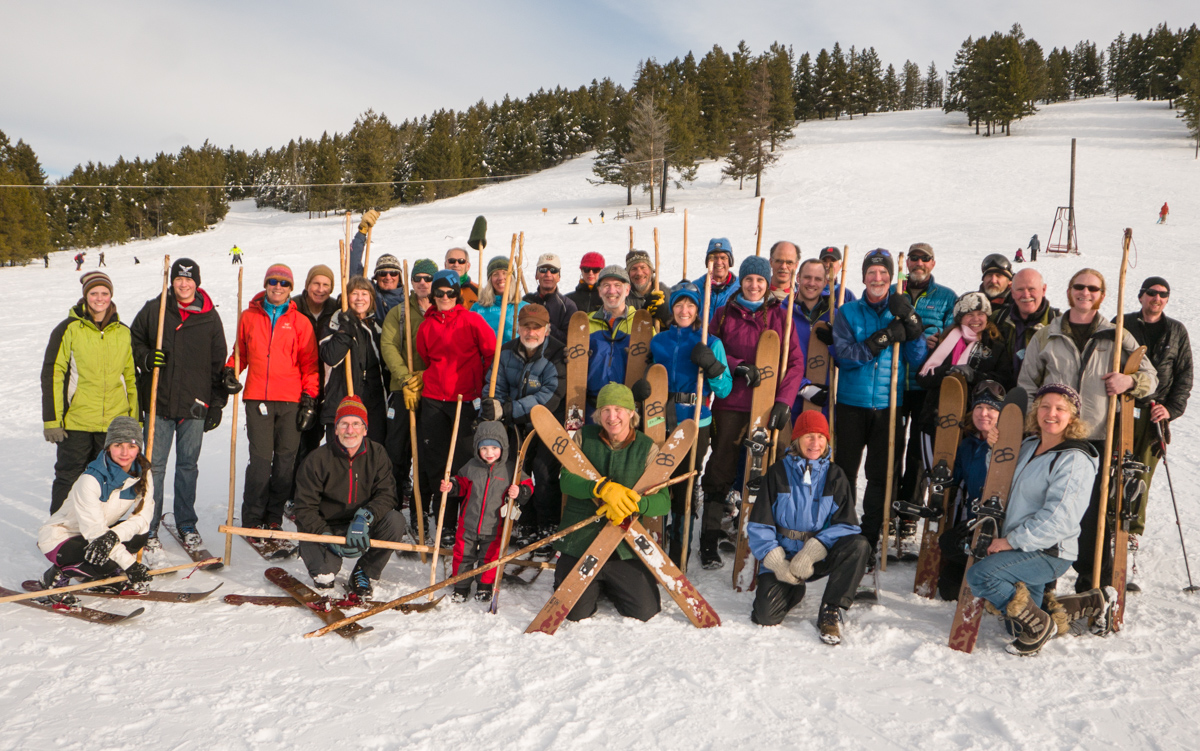 Rich Landers, longtime outdoor writer for the Spokesman Review in Spokane, WA joined us at the first Altai Skis Hok Festival at Sitzmark Ski Hill in the Okanogan Highlands of NE WA. Rich is a longtime nordic and backcountry skier and was curious about skishoeing. He picked it up quickly and wrote this great article […]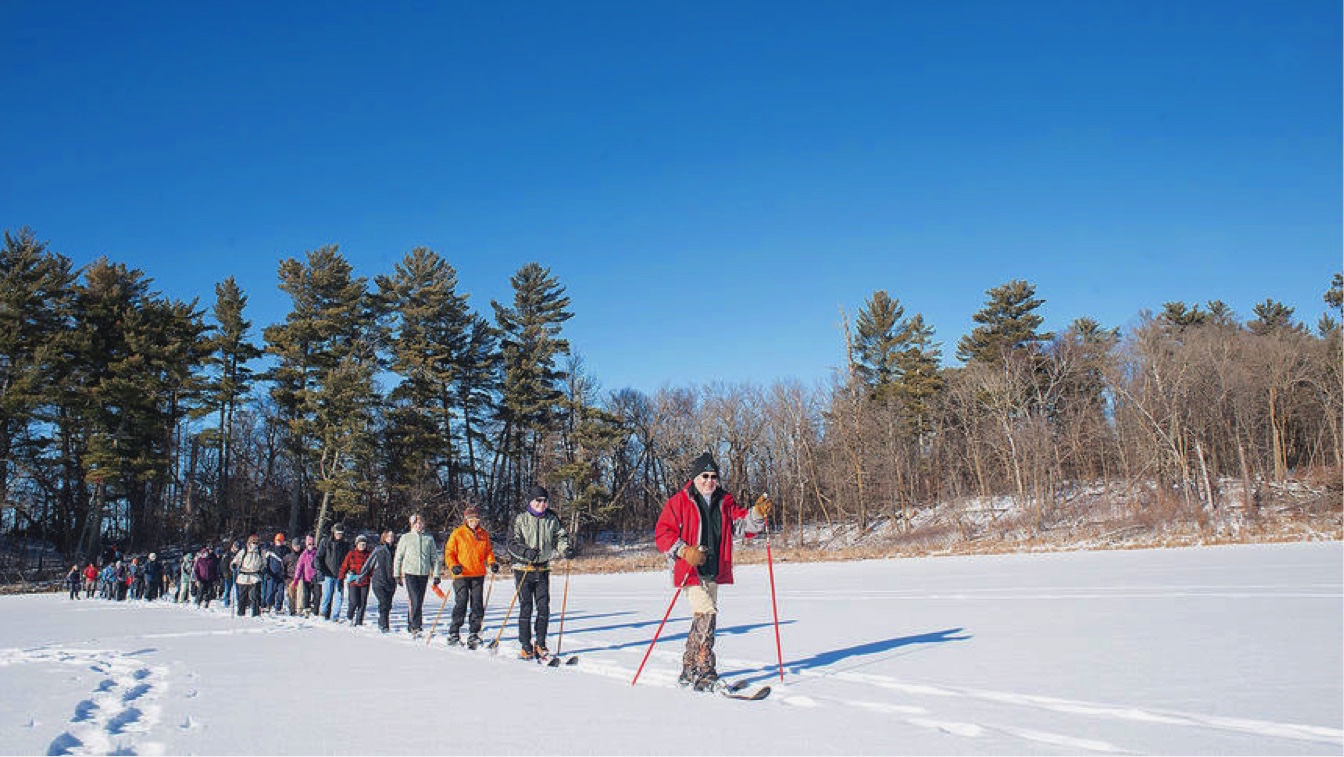 Hok skiing on the North Country National Scenic Trail I first heard of Hok skis several years ago from North Country Trail Association (NCTA) volunteers Jim & Jeri Rakness. They kept insisting that I really needed to try them out. At first, I couldn't imagine what it was they were describing and, to be […]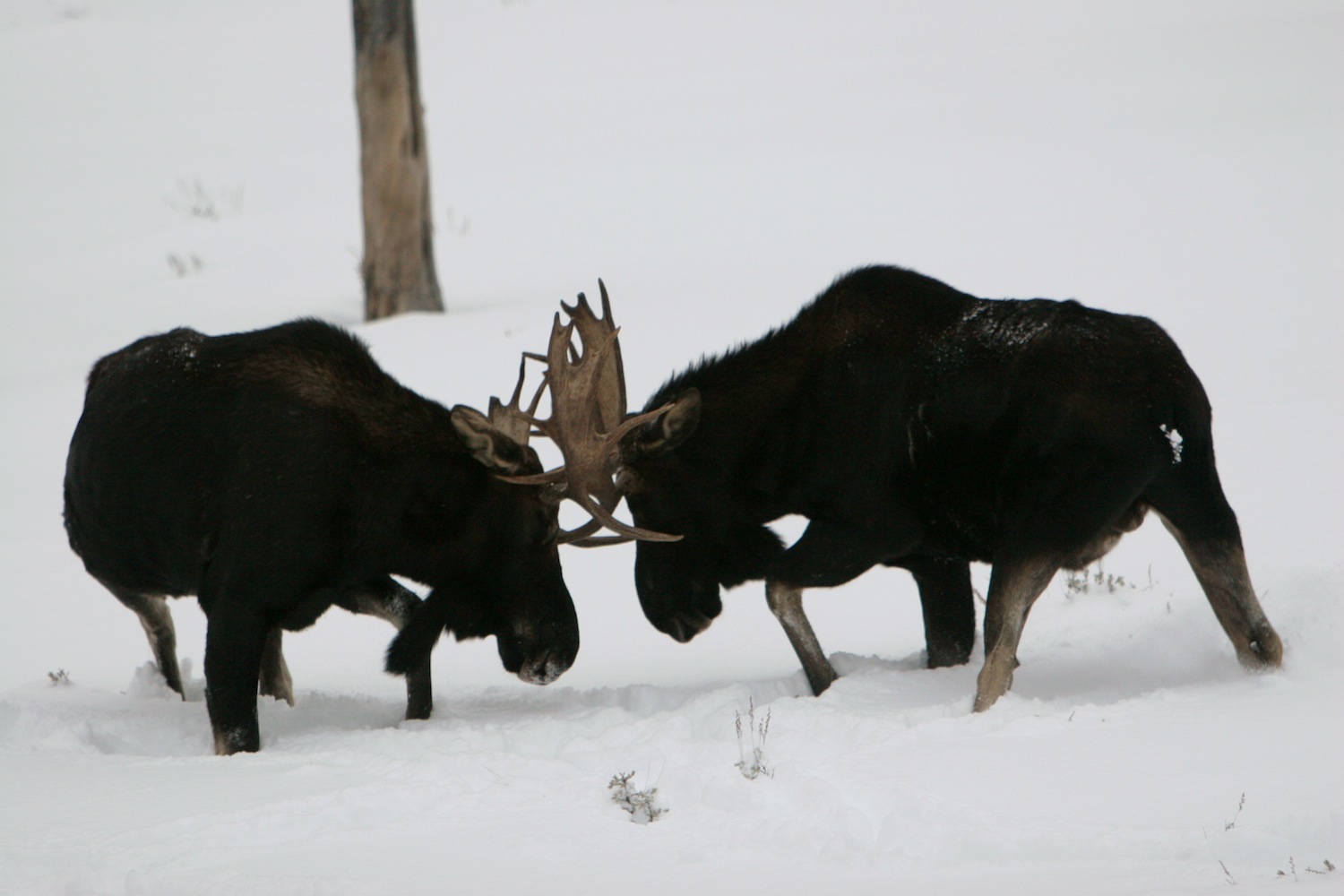 My wife Lisa and I initiated a 3 year non-invasive moose population study in the Northern Range of Yellowstone National Park and adjacent Custer-Gallatin National Forest in 2013. The goal of the study was to use non-invasively collected DNA to estimate population size and parameters of the northern Yellowstone moose.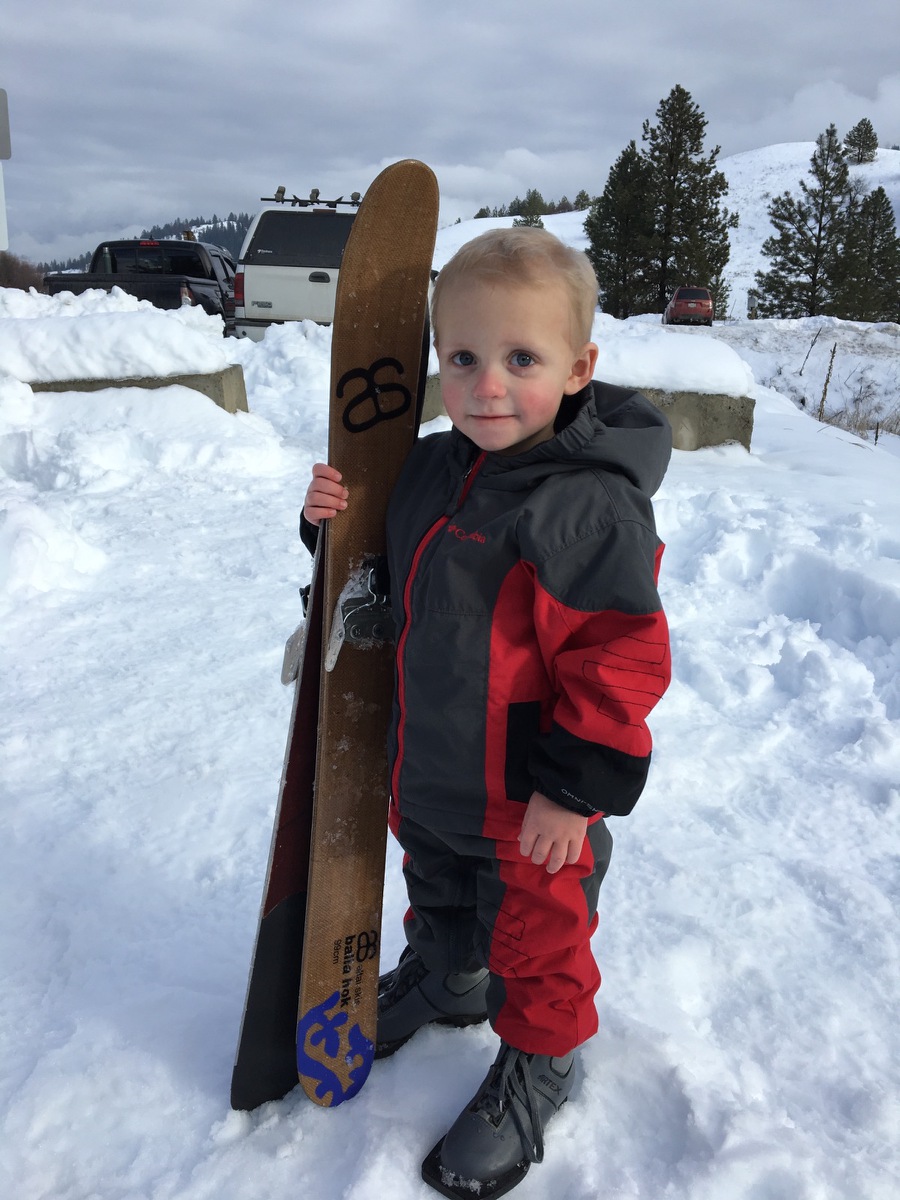 Skishoes are playful by nature – letting you go where you want and explore where you will. Perfect for kids, they are easy to use, easy to adjust as kids grow, simple to put on and take off, and let kids take on any little hill they come across – repeatedly if they want. They are the, "go […]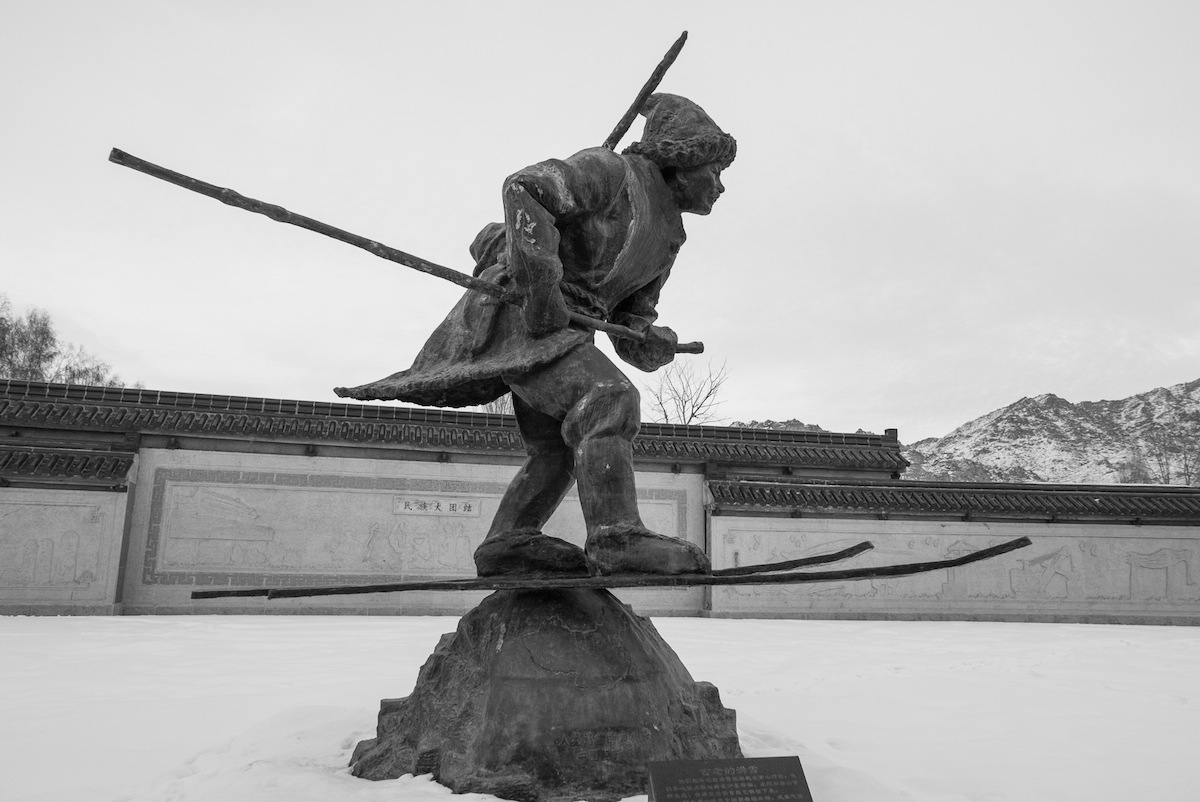 Tiak [tīăk] means stick in the local languages in the Altai Mountains of North Central Asia. Tiak is also the name for the single pole used in all the traditional skiing in that region. Prior to 1900, the single pole was used by pretty much all skiers in the world!