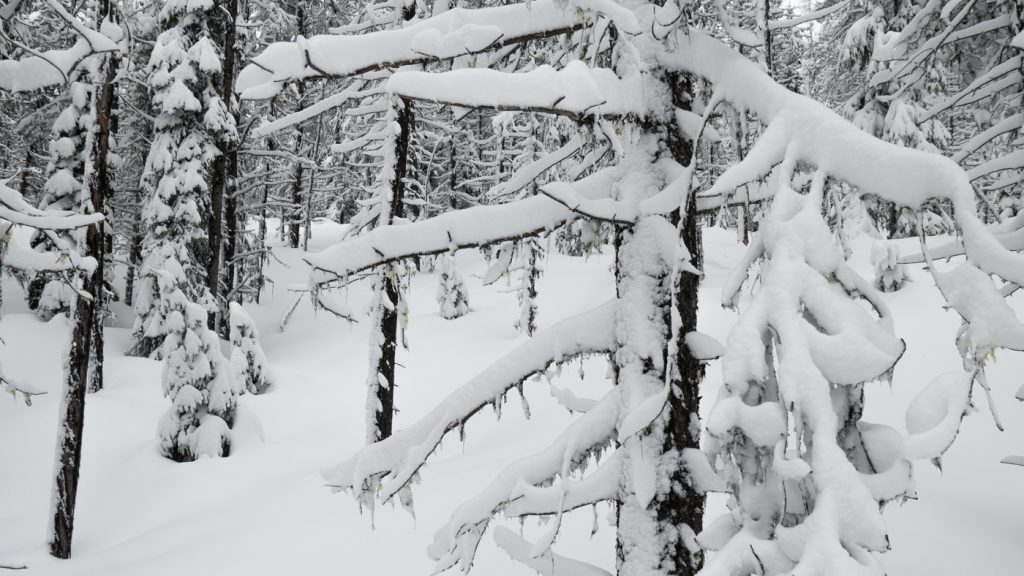 This time of year things start to slow down a bit at Altai Skis and I can sneak away for more skiing …. testing, I mean. This last week has seen an abundance of new snow and I got out for some skiing on Tuesday (4/17) and again on Thursday (4/19) to confirm my findings….. I have mixed the days a bit in these pictures, but they were both excellent late season powder.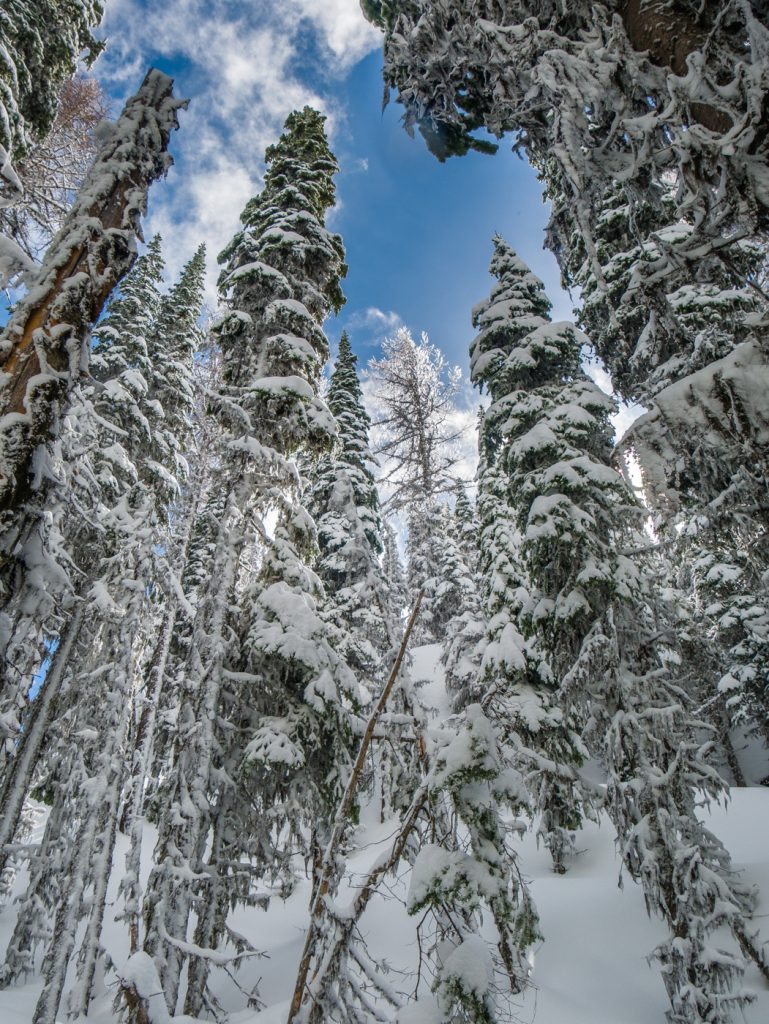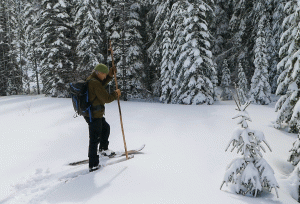 Sherman Pass is quite high – the highest all season in Washington State at 5600 feet. Near the Canadian border and in the
interior it is cool and relatively dry compared to the Cascades. This year has been an above average snow year and as of these excursions the snowpack at 6000 ft was 88 inches – deepest of the season.
Late season powder is not unusual here, but it degrades quick so one must be opportunistic about catching it.  ❄🙂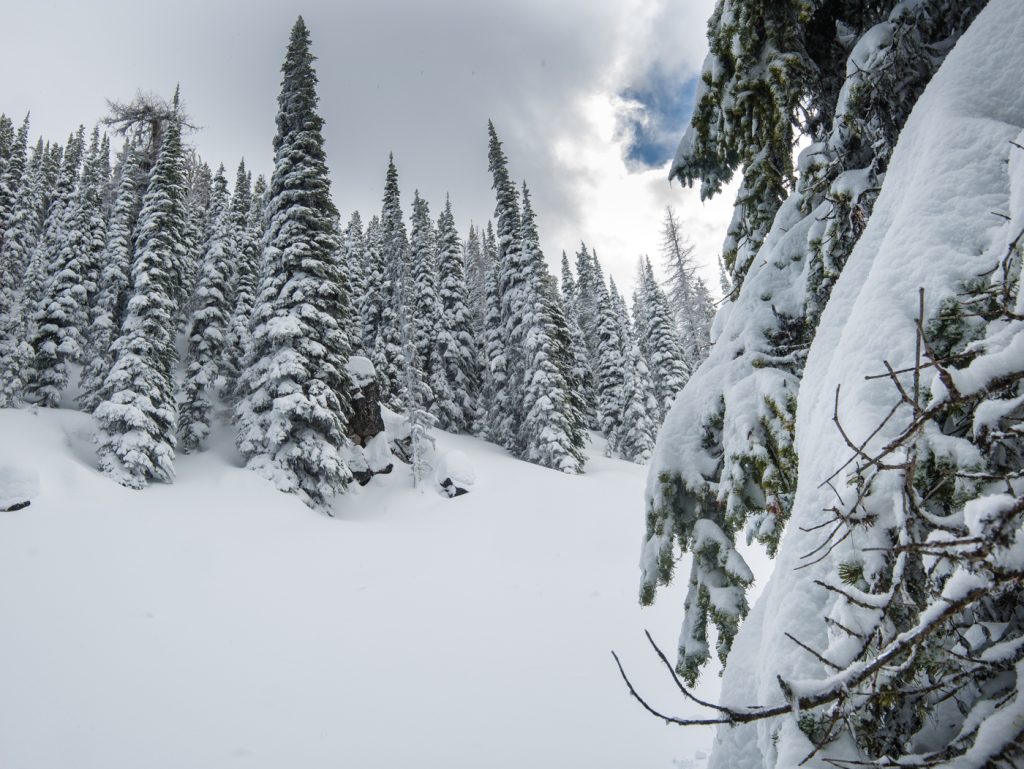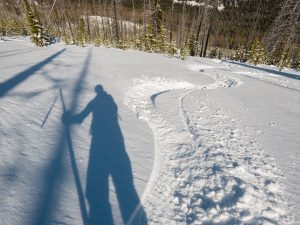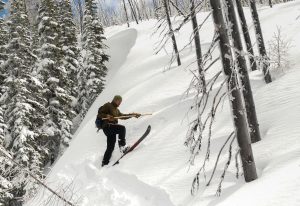 I have been shooting images and video to put together a more detailed look at how to use Tiaks (single poles). A lot of these shots are video stills.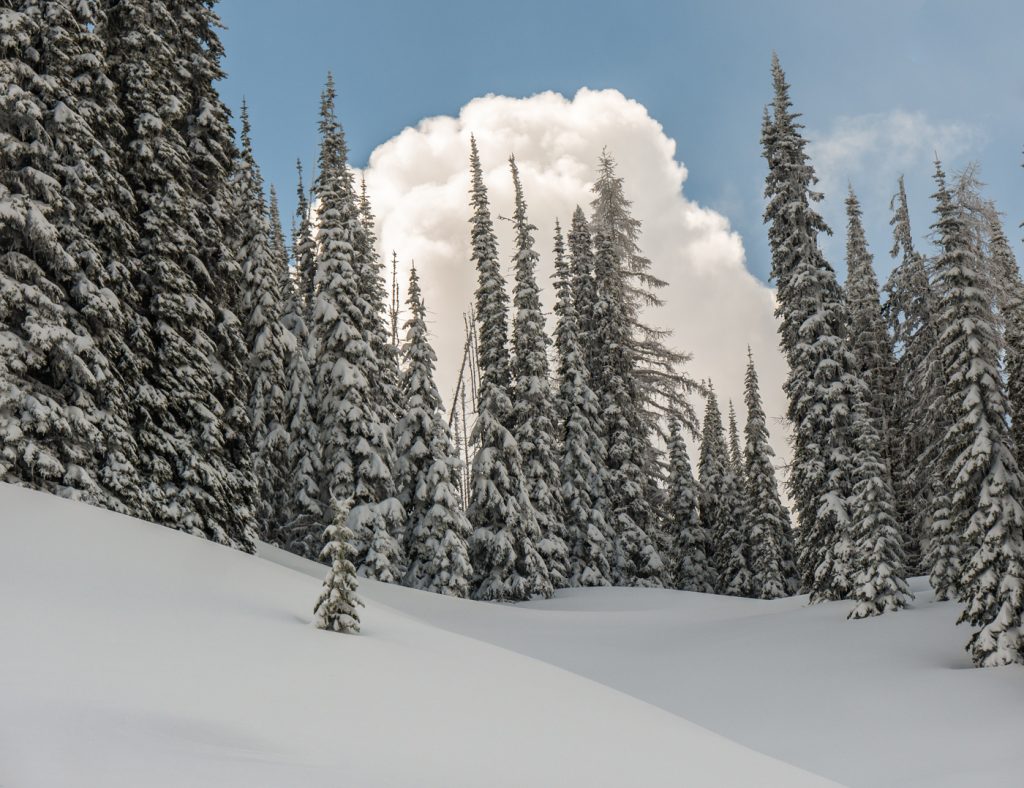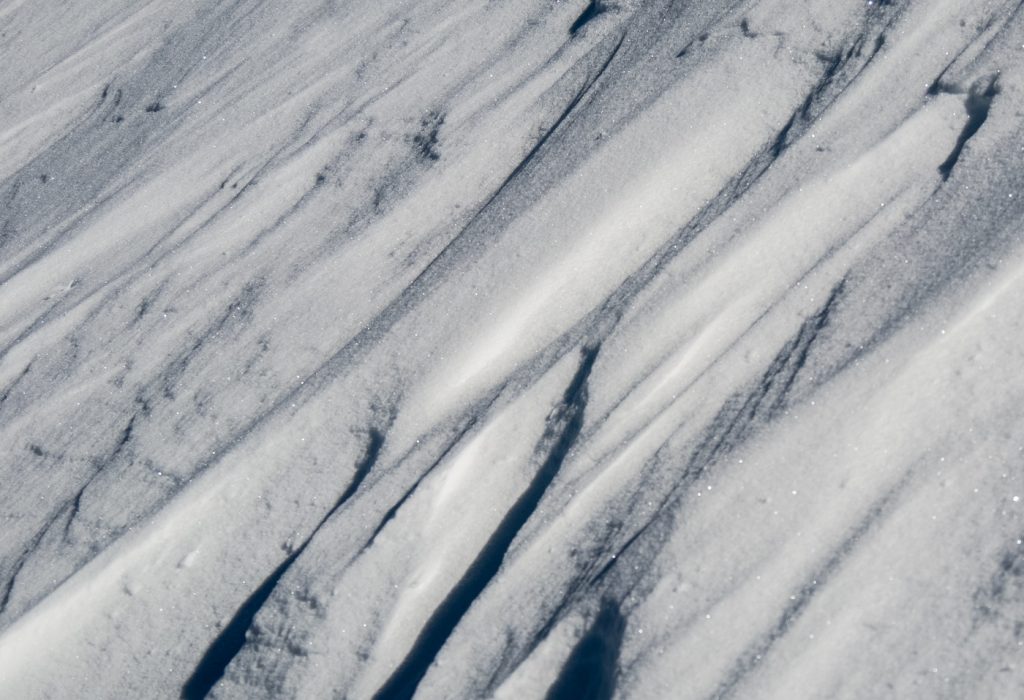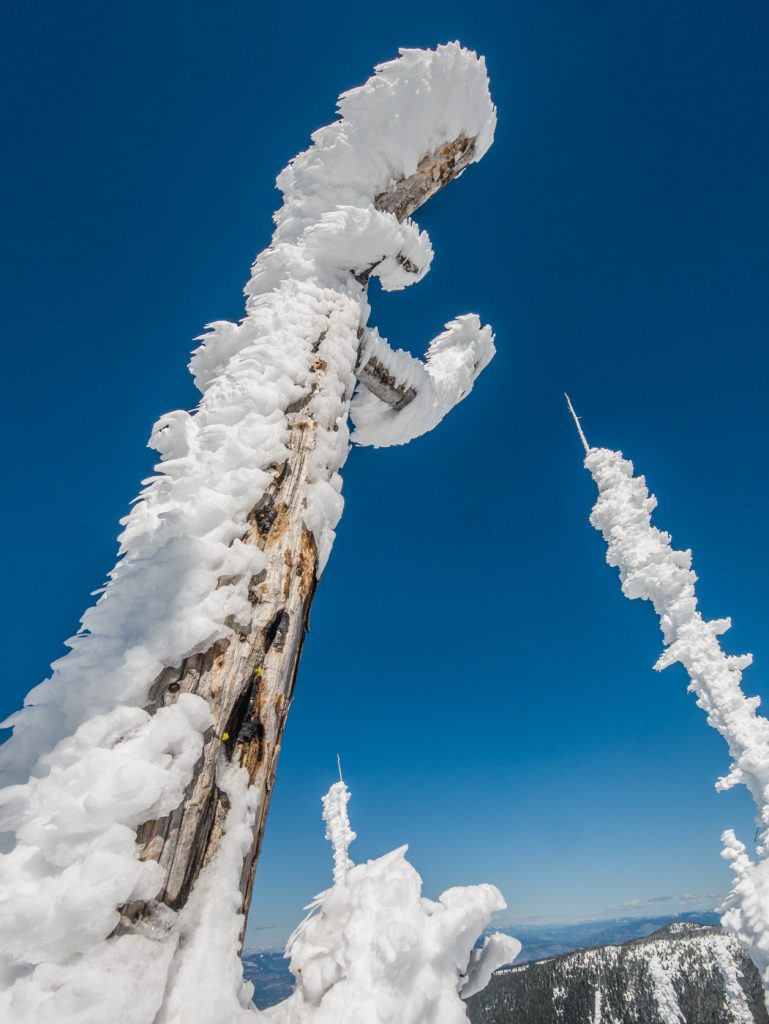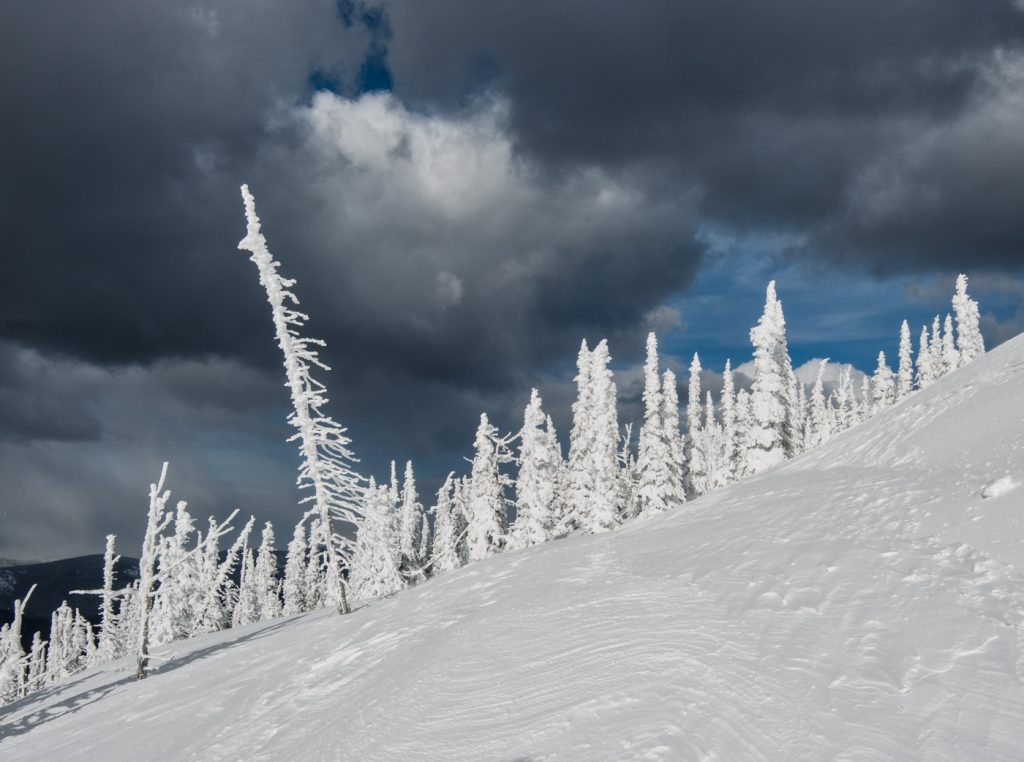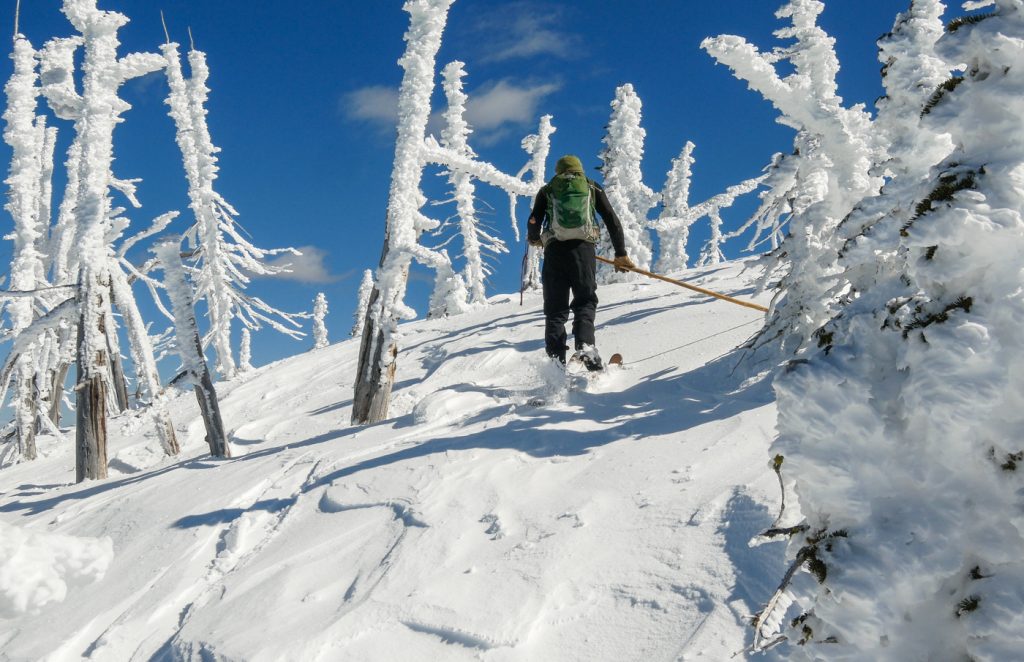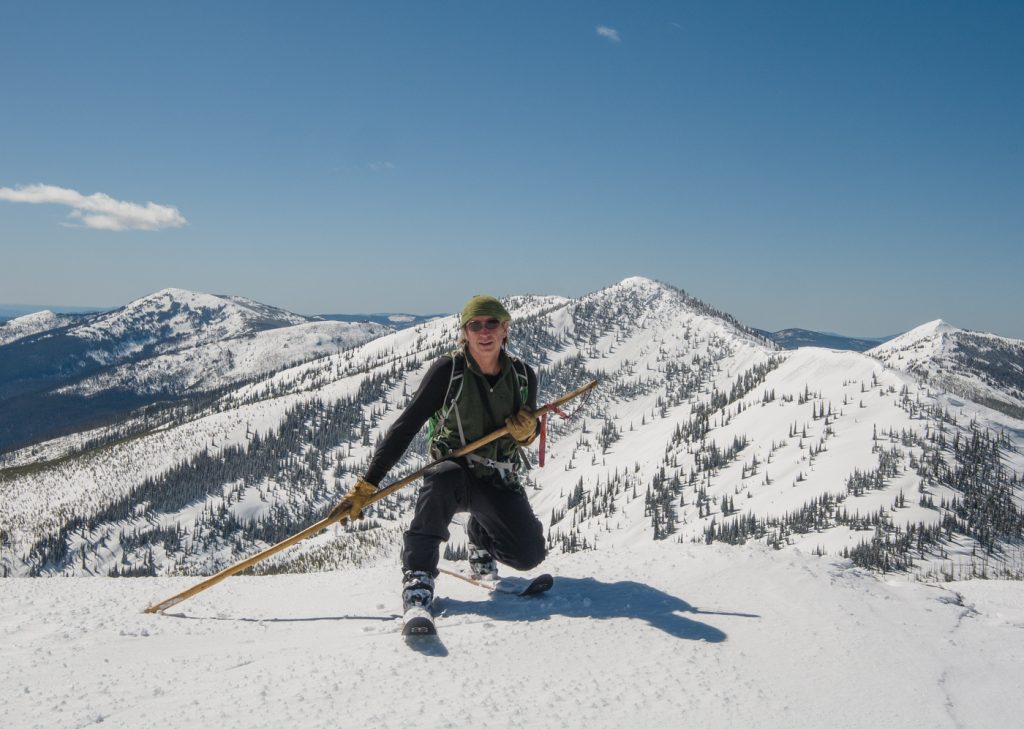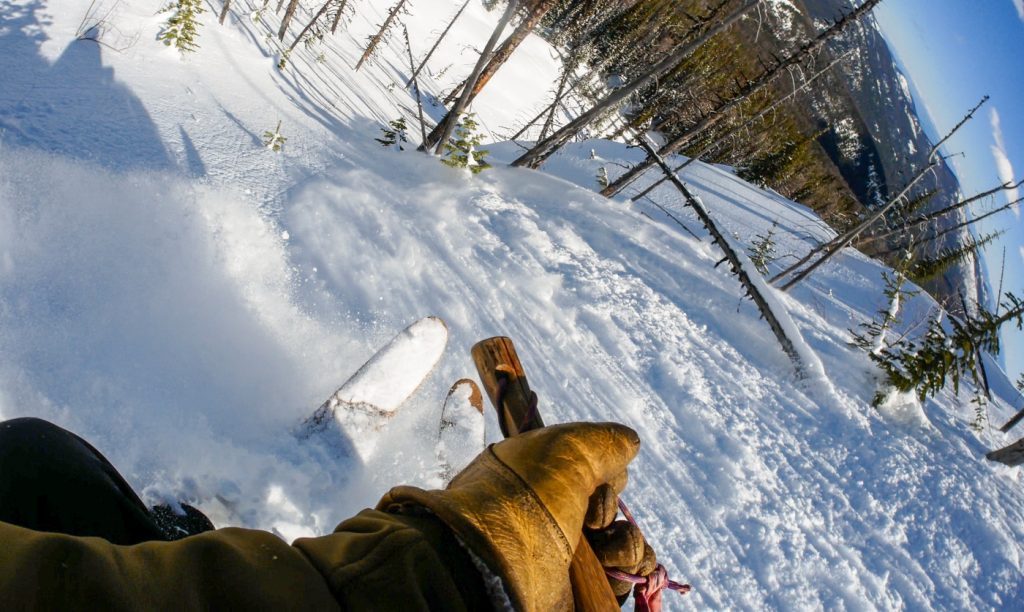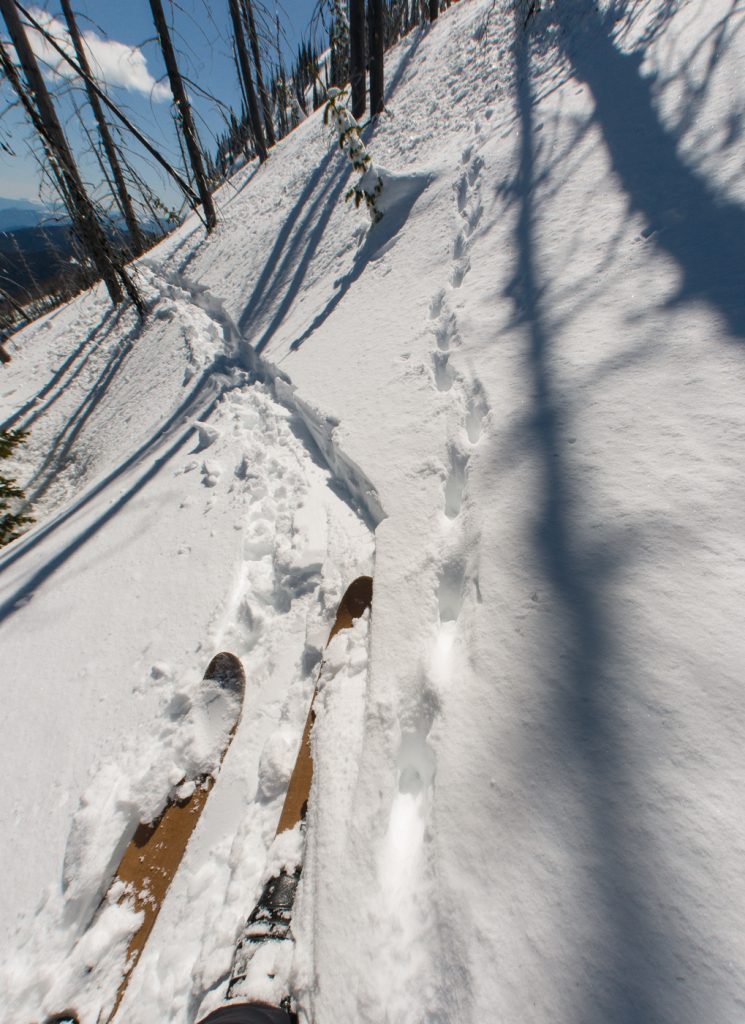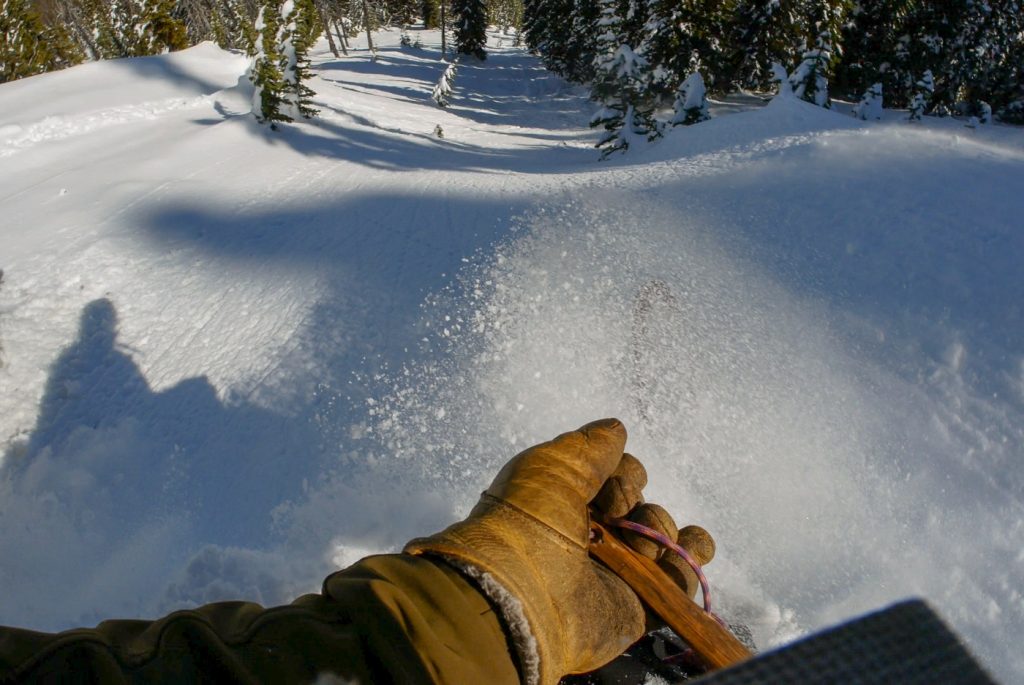 SaveSave
SaveSave
SaveSave
SaveSave
SaveSave
SaveSave
SaveSave
SaveSave
SaveSave
SaveSave
SaveSave
SaveSave
SaveSave
SaveSave
SaveSave
SaveSave