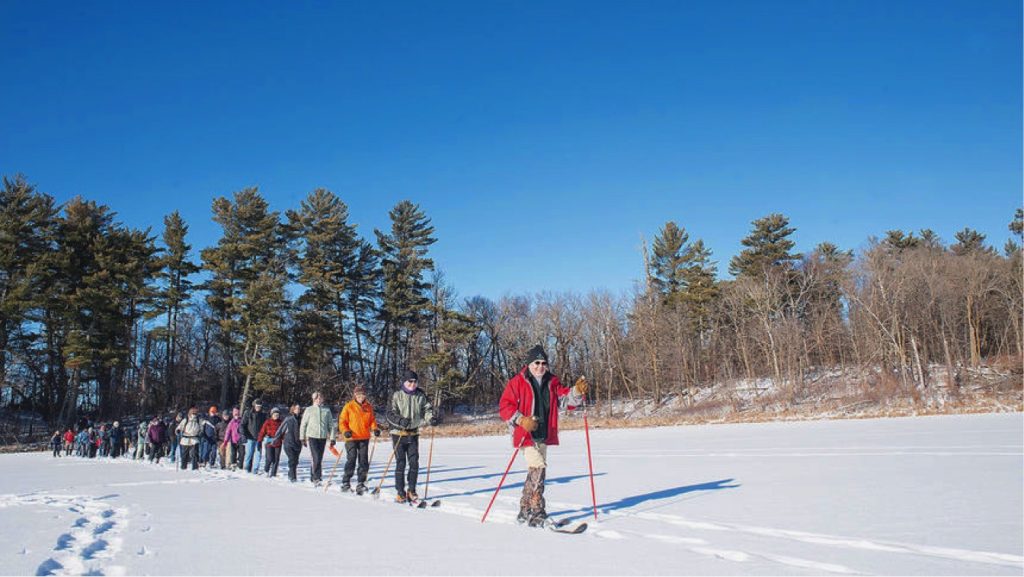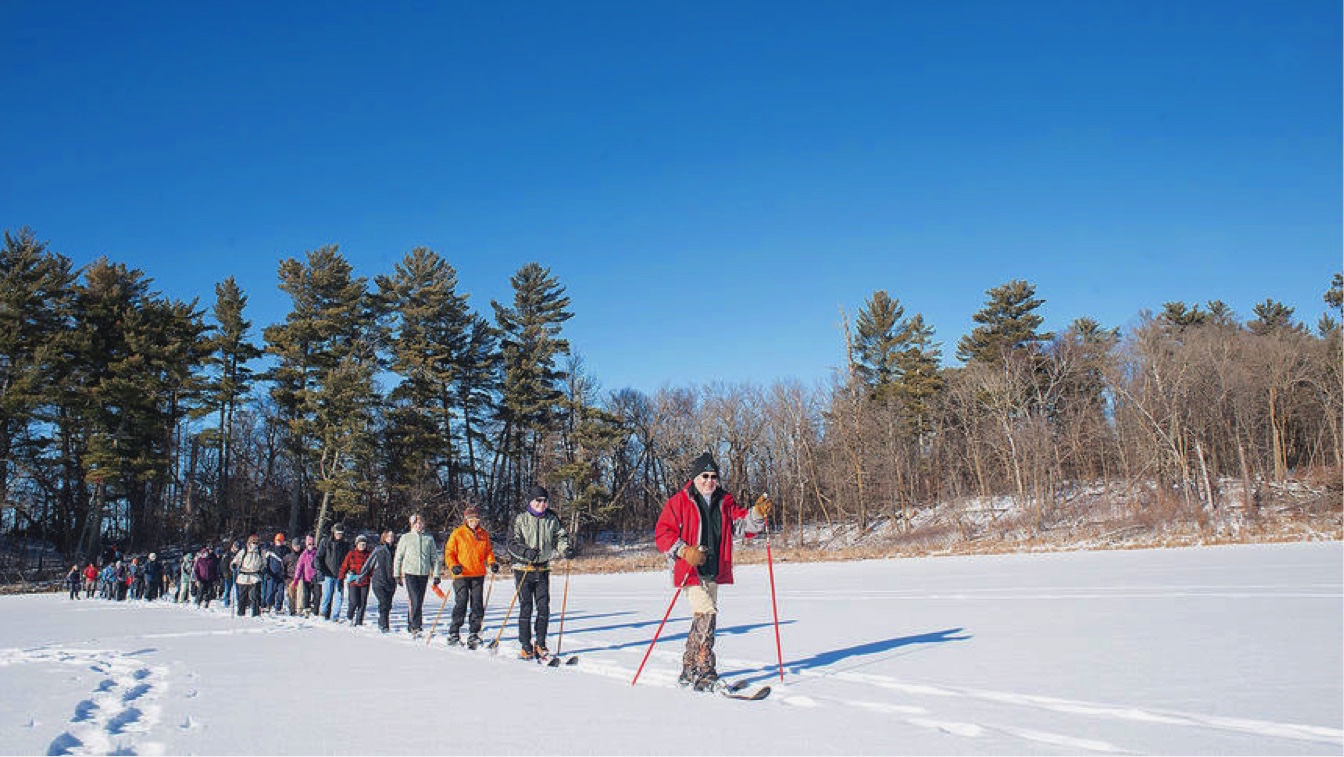 Hok skiing on the North Country National Scenic Trail I first heard of Hok skis several years ago from North Country Trail Association (NCTA) volunteers Jim & Jeri Rakness. They kept insisting that I really needed to try them out. At first, I couldn't imagine what it was they were describing and, to be […]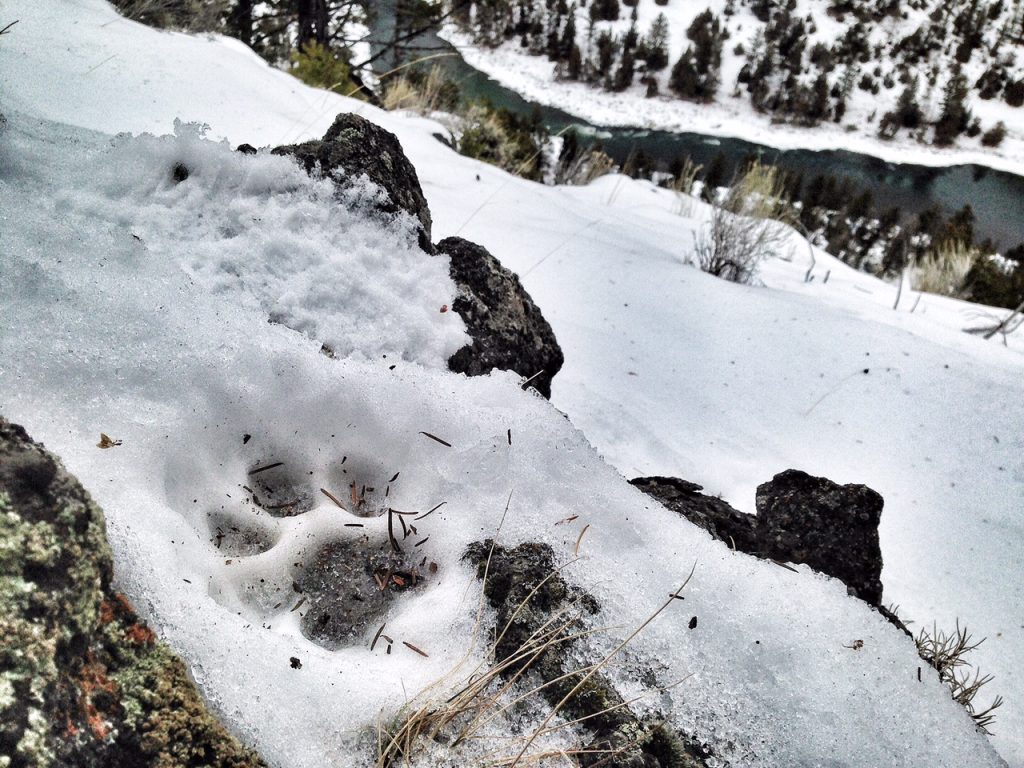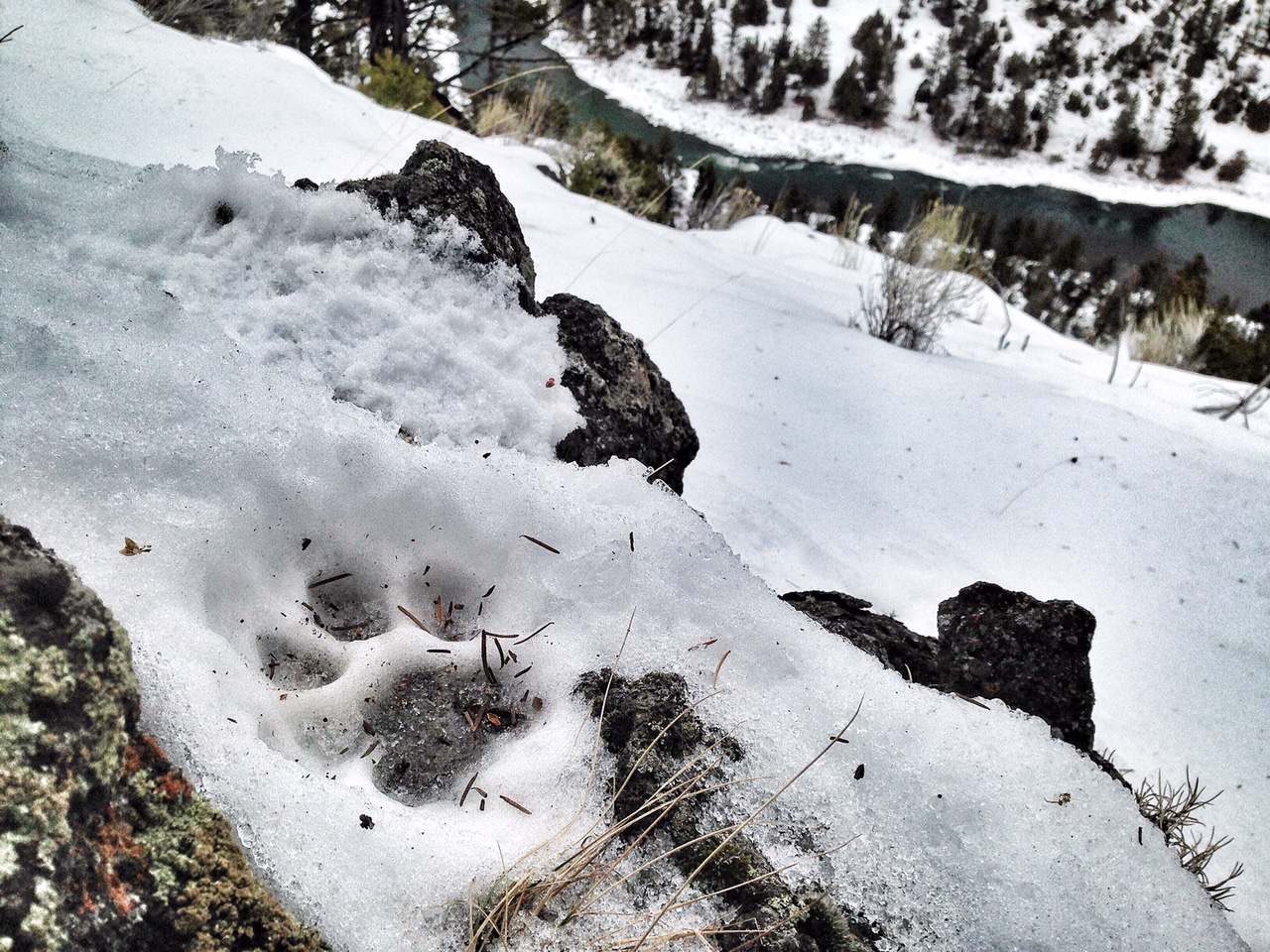 The National Park Service's Yellowstone Cougar Project embraced the Hok skis for their winter field work studying Yellowstone's most elusive large carnivore. Biologists have been conducting intensive snow-tracking surveys in Yellowstone's rugged winter terrain to detect cougar tracks and follow them through common travel routes to bed sites, scent marking sites, and prey remains.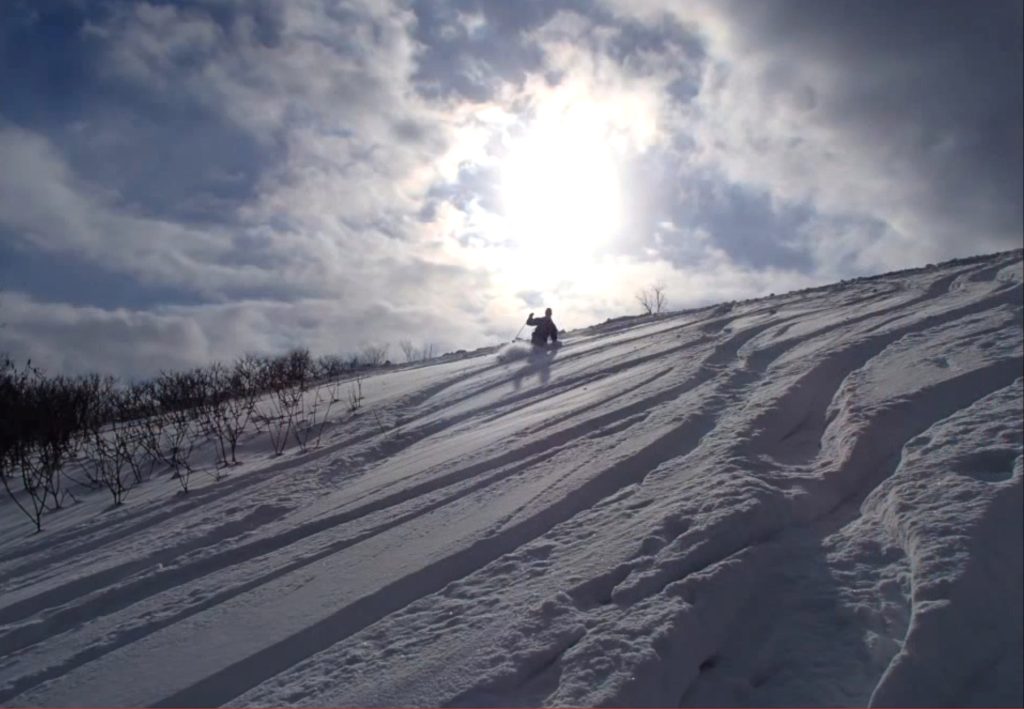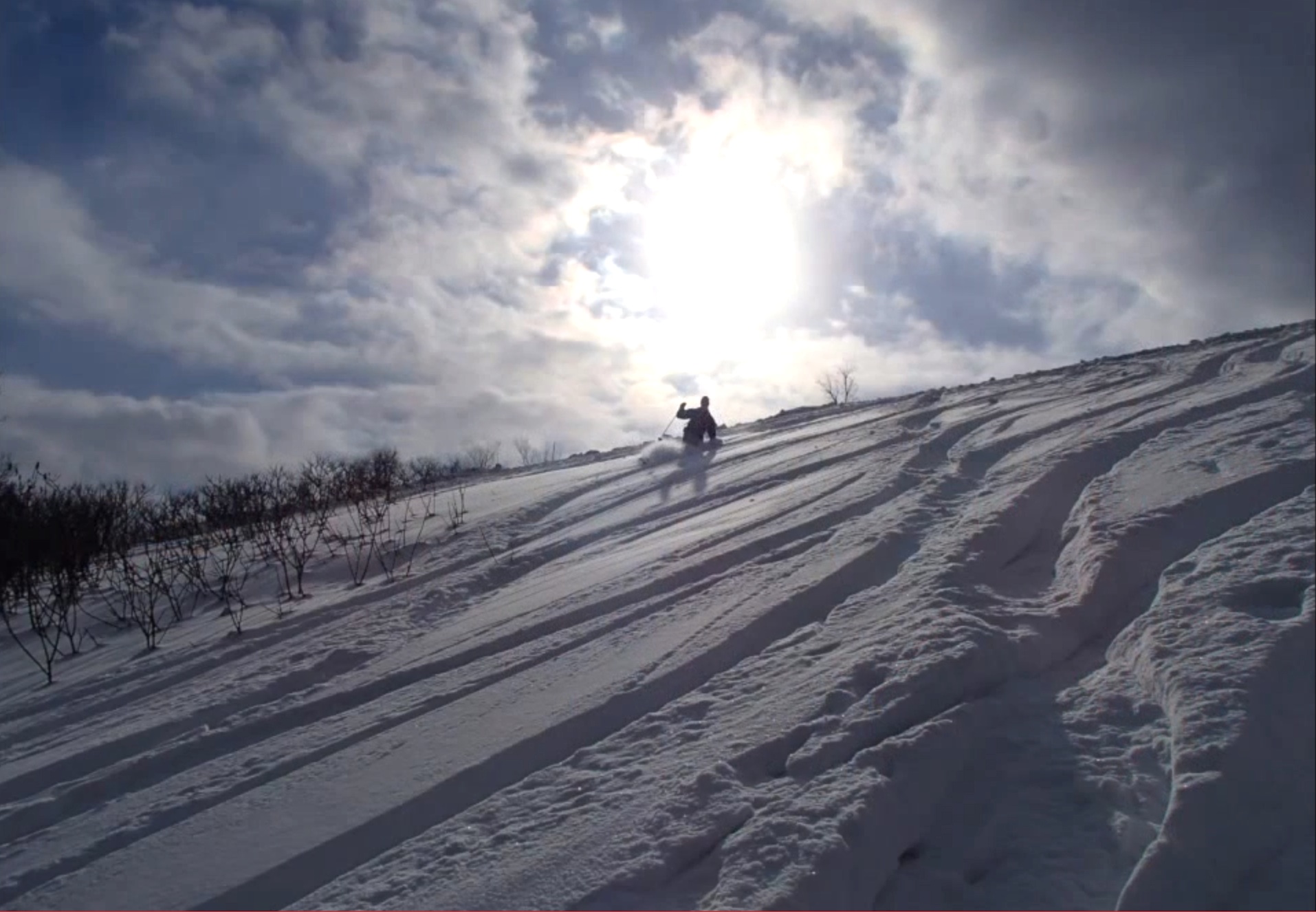 Andrew Morrisey and his friends really captured the backyard backcountry aspect of skishoes. They are having lots of fun close to home. A big thanks to these guys as this is a lot of time involved in making a video like this.